About Us
Welcome to The Cabinet Shop. Where style and quality meets value. At The Cabinet Shop we have one main goal. That's offering customers great product for their kitchen or bath at an affordable price. According to the NKBA - National Kitchen & Bath Association, kitchen cabinets can make up 30% of the cost of a kitchen remodel. With the average kitchen remodel costing $35,000 - $50,000, your cabinets can cost you $10's of thousands. Fortunately, we are here to make a difference. The Cabinet Shop Difference.
The Cabinet Shop Difference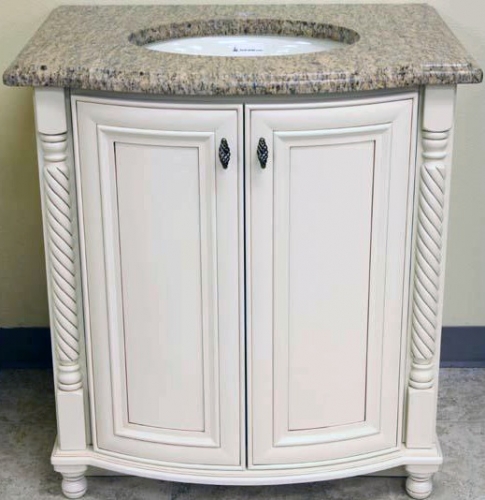 We understand that you shouldn't have to spend a fortune to get the kitchen or bathroom that you want. Our process is simple and painless. Designed to save you time and money without sacrificing quality!
---
When you are considering home renovations, an important point to remember is how much of your investment can be recouped by adding to the value of your home. One of the easiest ways to add a value to your home with a minimal investment is by…